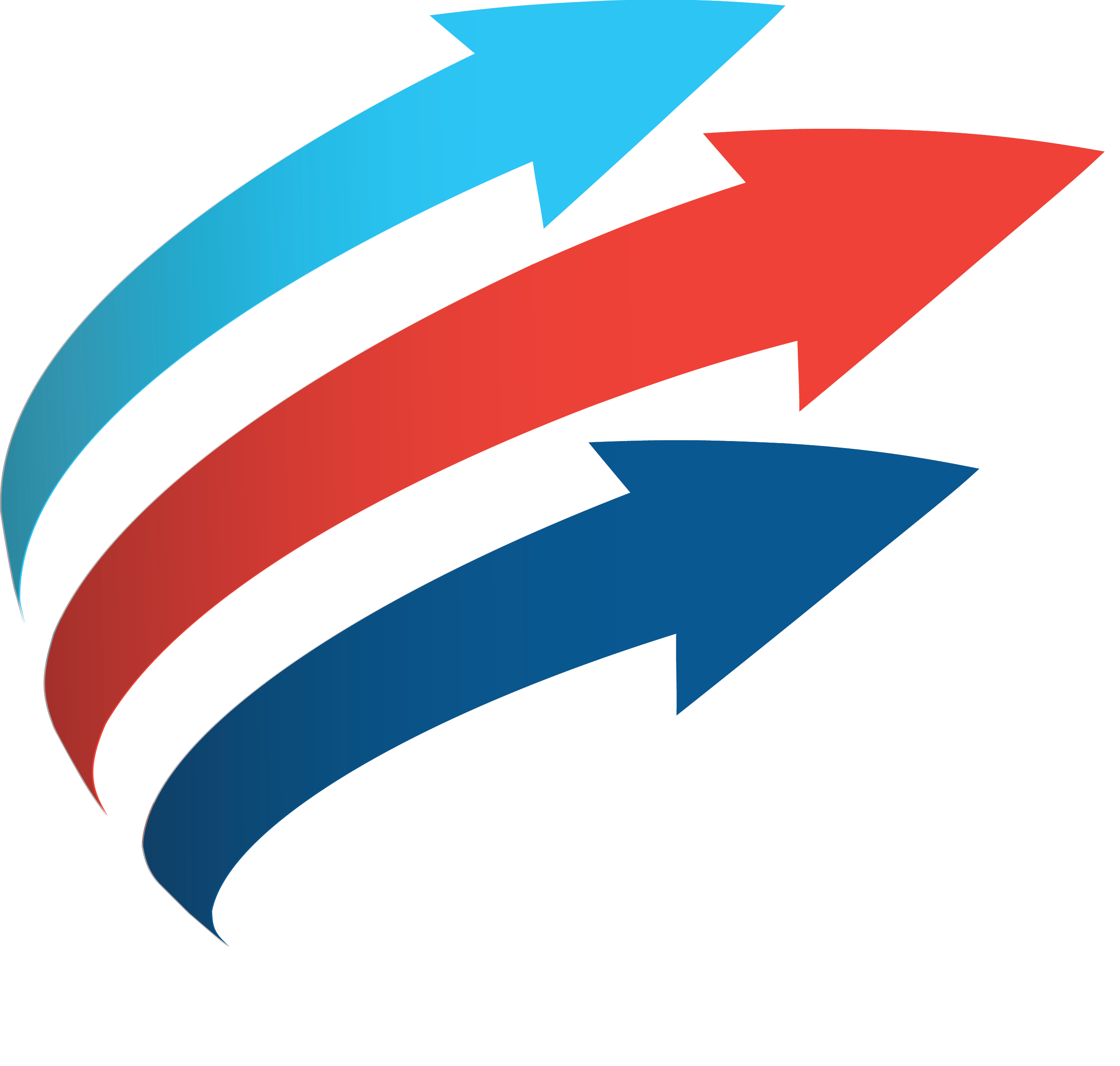 Fleet Complete Reseller
We are migrating Reseller users to a new identity mechanism (KeyCloak). The migration works per the following instructions:
If your user is not migrated (or you are not sure) then insert username and press "Next".
Once your user is migrated, you can log in with button "Login".
Your user is migrated to our SSO with existing password. If password is too weak then resetting password link is sent to your email.
Any time later you can change your password using this page "Forgot password" link.